Connect
We all experience disconnect with our bodies in this modern, fast-paced world. In this course, learn how to...
Move optimally

Perfect your posture

Reduce your injuries

Feel strong

Tone your tummy

Strengthen your pelvic floor
Less is more
Solid foundations are KEY components to connecting to your core, your inner strength. Spending LESS time on the BIG exercises and MORE time on the BASICS initially, really expedites our body fitness and capabilities.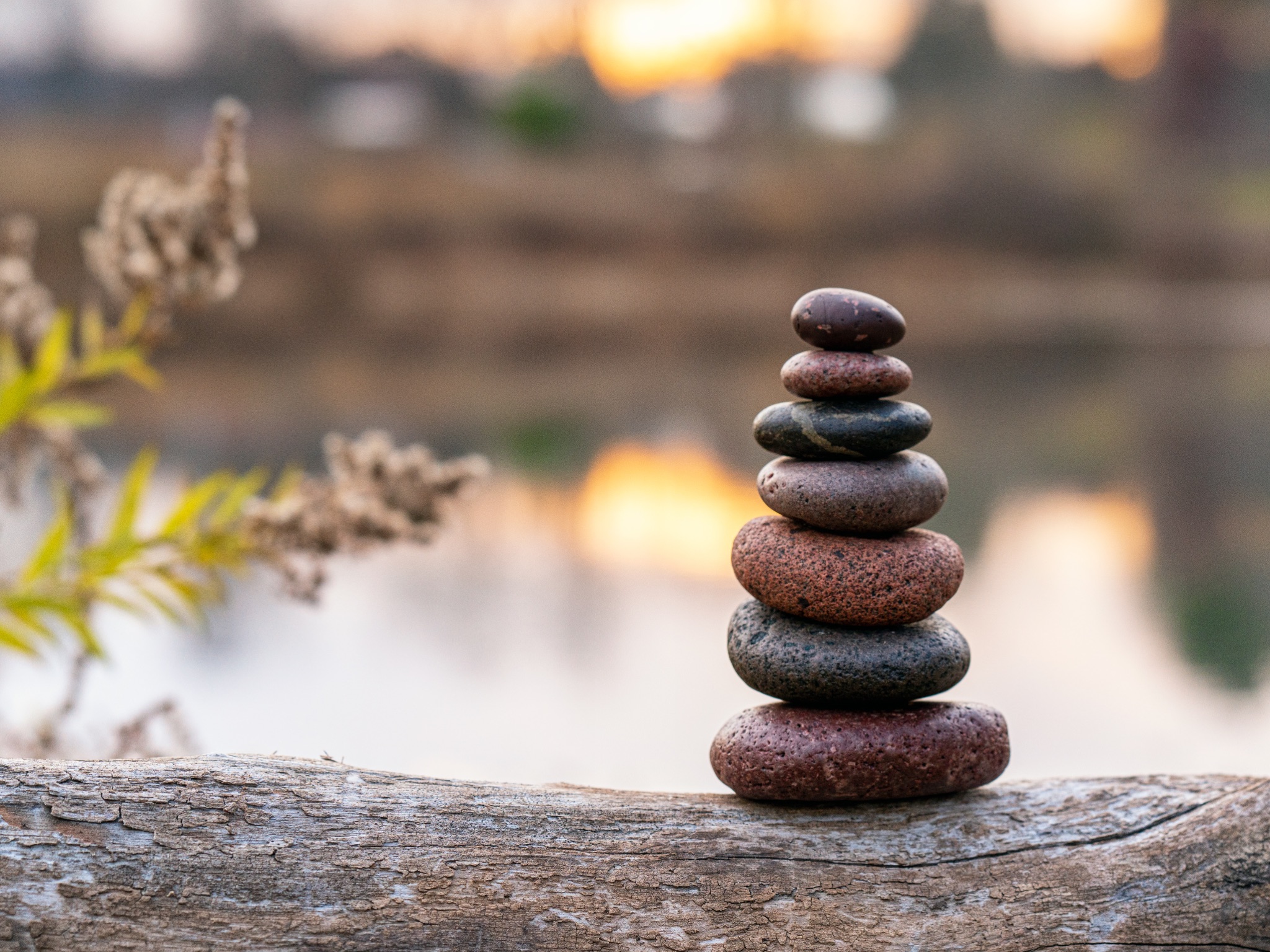 Confident Core programe layout
Here is a little insight into what exactly is included in my confident core programme.
1

Welcome to Confident Core it's great to see you here.

Any problems just message me...

2

Education - The Anatomy of Your CORE Muscles

Test your knowledge of your core anatomy

3

How to connect to your core

Before we set our centre we need to work through our posture checklist...

Cheat sheet - tips for helping you connect to your core

4

What to do if you are struggling to feel or find your core muscles

What to do if you're struggling to feel or find your core muscles

Find your transverse abdominal muscles in four point kneeling

Find Your Pelvic Floor: Sitting with a towel

Find Your Pelvic Floor: Side Lying

The Rest Position of Pilates

Setting Your Centre in Standing

5

Pilates - A Mini Masterclass: The Common Exercises Taught

Pilates - A Mini Masterclass: The Common Exercises Taught

The Pilates Classic 100's

Pilates 100's Exercise - As seen in a class

Basic Pilates Exercise: Hip twist

Basic Pilates Exercise: One leg stretch in crook lying

Basic Pilates Exercise: Scissors

Common pitfalls with pelvic floor squeezes

6

Pilates Every Day - How we use our core muscles day to day

Improving Your Desk Posture

Getting in and out of a car

7

Bonus Pilates Classes: Foundation Practice

Setting your centre in ALL the positions
Let's re-connect you
Sometimes it's the smaller, refined, isolated movements that hold the most POWER when connecting the mind and body. We help people who feel disconnected from their body and struggle to feel their core muscles restore their inner powerhouse. This video describes how...
What makes Confident Core different from other programmes out there?
Me! I'm Marie Fell - The Pilates Physio
I am a specialist pelvic health physiotherapist who qualified from Northumbria University in 2003 and worked 12 years in the NHS before becoming an Independent practitioner. I studied Pilates with the APPI (Australian Pilates and Physiotherapy Institute) and became an accredited Pilates instructor in 2017. Teaching is one of my passions. To empower others with my specialist knowledge and training is a privilege.
Say hello to your unfair advantage
Individual Pilates tutoring with me face-to-face would cost £690 or online face-to-face £570 for 12 sessions. Many people take 3 months to connect to their core fully. Find yours today for just £49 early bird offer until 30th April 2022. Normal course price £99.
Why work with me?
Here are some testimonials from some of my previous clients...
Hello, I'm Marie Fell - The Pilates Physio
Incase we haven't met before this is me - Marie Fell - I'm the creator of all the content you see in this course. Until 2016 my core was non-existent despite being an active sportive person my whole life! It wasn't until after the birth of my first child in 2012 I realised I really needed to improve my core stability as my tummy muscles were WEAK!
I simply love to help others understand and connect with their bodies which is a huge part of my job as a physiotherapist. Teaching is my passion and I hope to reach many more people who need this help before they start their Pilates journey with this course.
Career highlights I'm proud of are:
* Becoming a chartered physiotherapist in the UK in 2003.
* Working for 12 years in the NHS.
* Training to be a certified pilates instructor 2016-2017 with the APPI.
* Becoming an Independent Physiotherapist and Pilates Instructor in 2016.
* Delivering education sessions to my local Mothercare parents-to-be evenings.
* Raising awareness in pelvic health physiotherapy by petitioning parliament in 2018.
* Generated an online survey about post natal care in the UK in 2020.
* Published survey work in the JPOGP in Spring 2021.
* Speaking at the first PelvicRoar Conference in Jan 2021 about my survey work.
* Invited speaker for other conferences and pelvic health businesses in 2021.
* Delivering Pelvic Health education workshops in Secondary Schools 2022.
* Working with Brunel University on a research project to improve post natal care in the UK 2022.
I look forward to helping you work towards finding your own confident core through this online course!
How long are the videos to watch?

All videos vary in length between 2 - 15mins long, apart from the last section of the course which offers a 45min Pilates session.

Do I need to be based in the UK?

Absolutely not. This course is online so you can complete it anywhere in the world that you live.

Can I download the content to watch without the internet?

Yes all the content has been made as material that can be downloaded for your convenience.

Is there a time limit on how long I have to complete this course?

No, there is no time limit and you will have access to the course via your thinkific account. I would encourage you to download any favourite videos so you can always refer back to them.

I've struggled to feel and find my core muscles before, how will I find them with you?

I teach in a way that gives you lots of different verbal cues, imagery and also different body positions if you are really struggling to connect to your core. Some positions are much easier to feel and find your core in initially.
Join today 100% risk free
I am so confident you will find your core that I will offer a FULL REFUND if you are unable to do so.
Guarantee: This course will guide you on a journey to reconnect you to your body. If you can show me you have completed the programme and have not found your core muscles at least 6 -12 months after you purchased the course, then I'll refund you.
Please note this is valid 12 months from purchasing the course. You must have completed the whole course. 
Don't wait any longer
Strengthen and tone your tummy, perfect your posture and reduce potential injuries by connecting to your core muscles.
The early bird catches the worm
Confident Core is just £49 until April 30th 2022 then the price goes up to £99. Get your 50% discount now.